West Coast Media Jobs - 6/3/20
With solidarity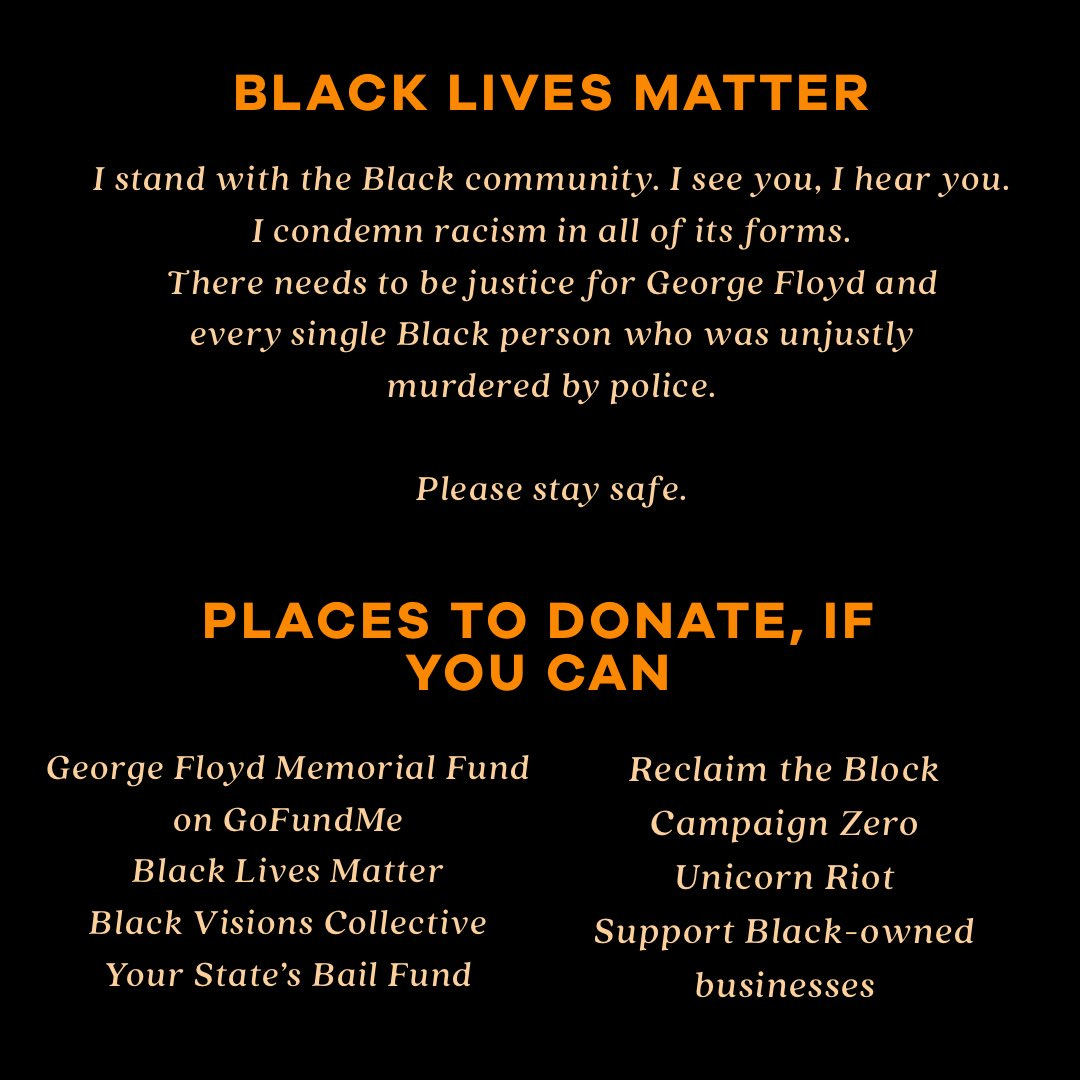 Hey everyone,
When I started this newsletter a few months ago, I wanted it to be an inclusive and safe space (in fact, it's even in the mission statement). Racism and discrimination have no place here. I stand in solidarity with the Black community.
For those of you who have been covering the protests, please stay safe. We need your stories. Thinking and praying for your safety.
Many of you who are joining us from Mandy Hofmockel's Journalism Jobs and a Photo of My Dog newsletter — welcome! I'm glad to have you here and hope you may find it helpful.
Before we get to the jobs, Things of Note has temporarily expanded a bit — it's not usually so long — to have more resources for you during these uncertain times. Check it out below.
---

Supporting Black Lives Matter
For journalists covering the protests
For freelancers
For mentorship/education
For levity
---

Reminder: Due to the lack of journalism jobs out there, I've been included some copywriting, social media marketing, and internal comms jobs to give you the best chance at landing a role.
San Diego
Irvine
El Segundo
Culver City
Santa Monica
Los Angeles
Beverly Hills
Universal City
Sherman Oaks
Palm Springs
Santa Barbara
Fresno
Sunnyvale
Sacramento
Richmond
San Francisco
Oakland
Portland, Oregon
Longview, Washington
Remote/Many Locations
---
Support This Newsletter!
Send along jobs and feedback to hello(at)westcoastmediajobs.com or use this contact form. You can also tag @MalloryCarra & @WestMediaJobs to flag any relevant jobs on Twitter.
Until next week! Stay safe.