West Coast Media Jobs Extra
Extra tips and tricks for journalism job hunting and freelancing on a semi-regular basis. A companion to the main jobs newsletter, only an extra 1-3 posts per month for free. You will have to opt-in for this!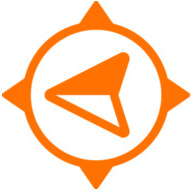 West Coast Media Jobs
A journalism jobs newsletter focusing on California & the Pacific Northwest by @MalloryCarra .